Workzoom is trusted and loved by…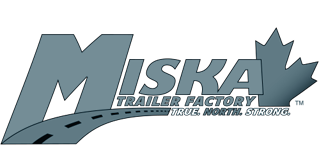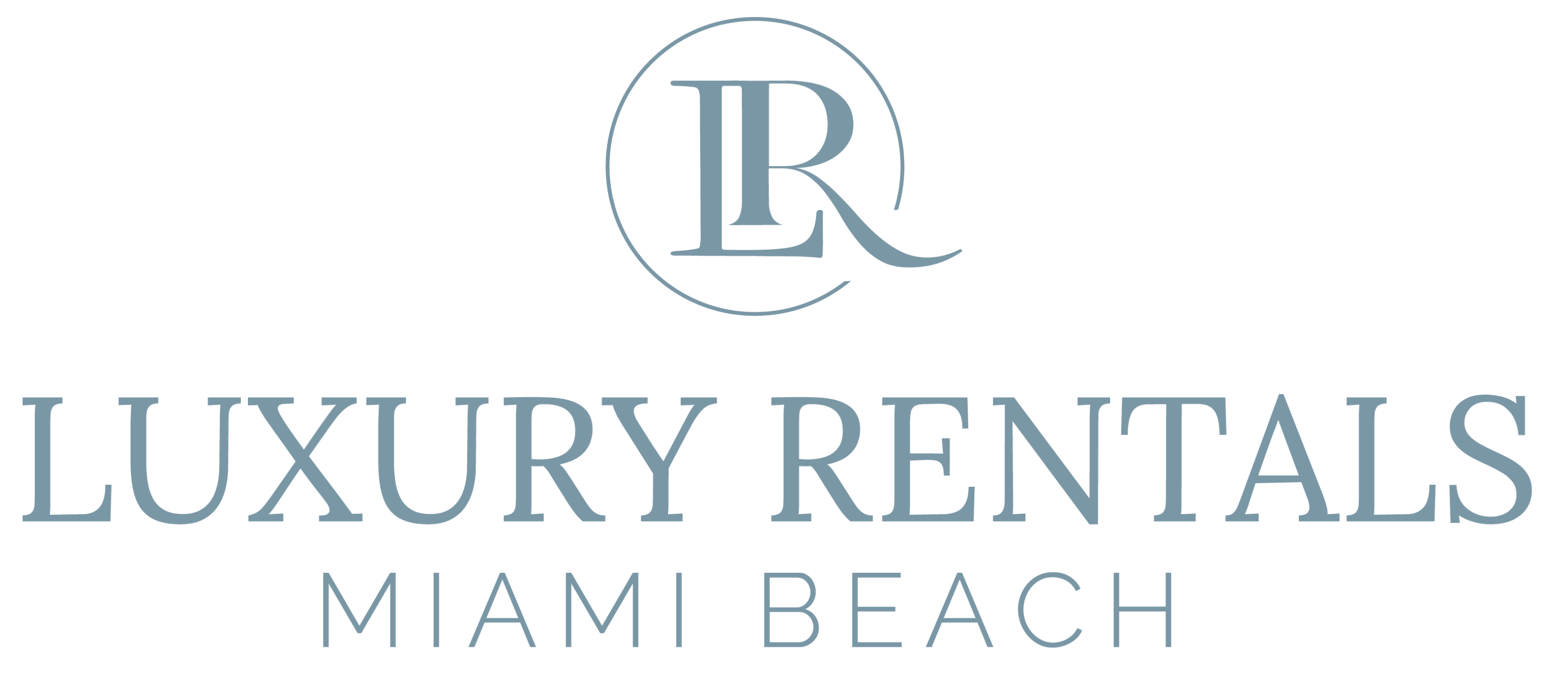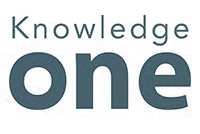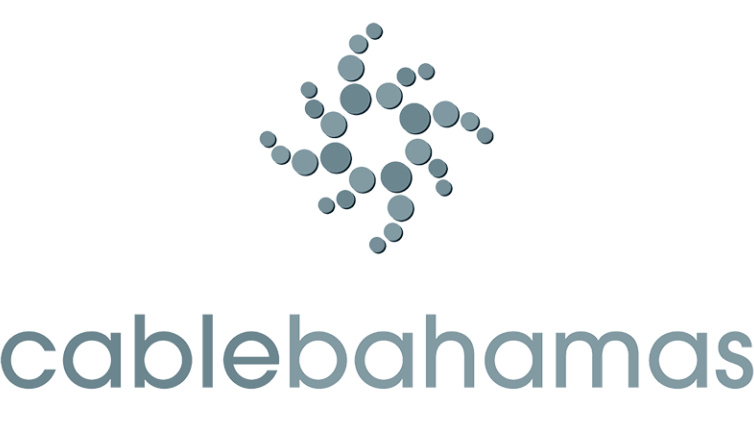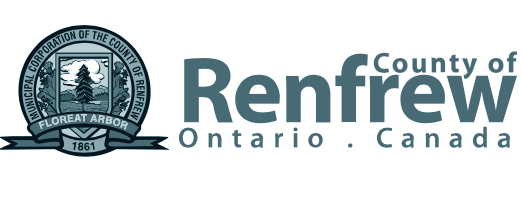 Our
proven process

will

optimize your people management.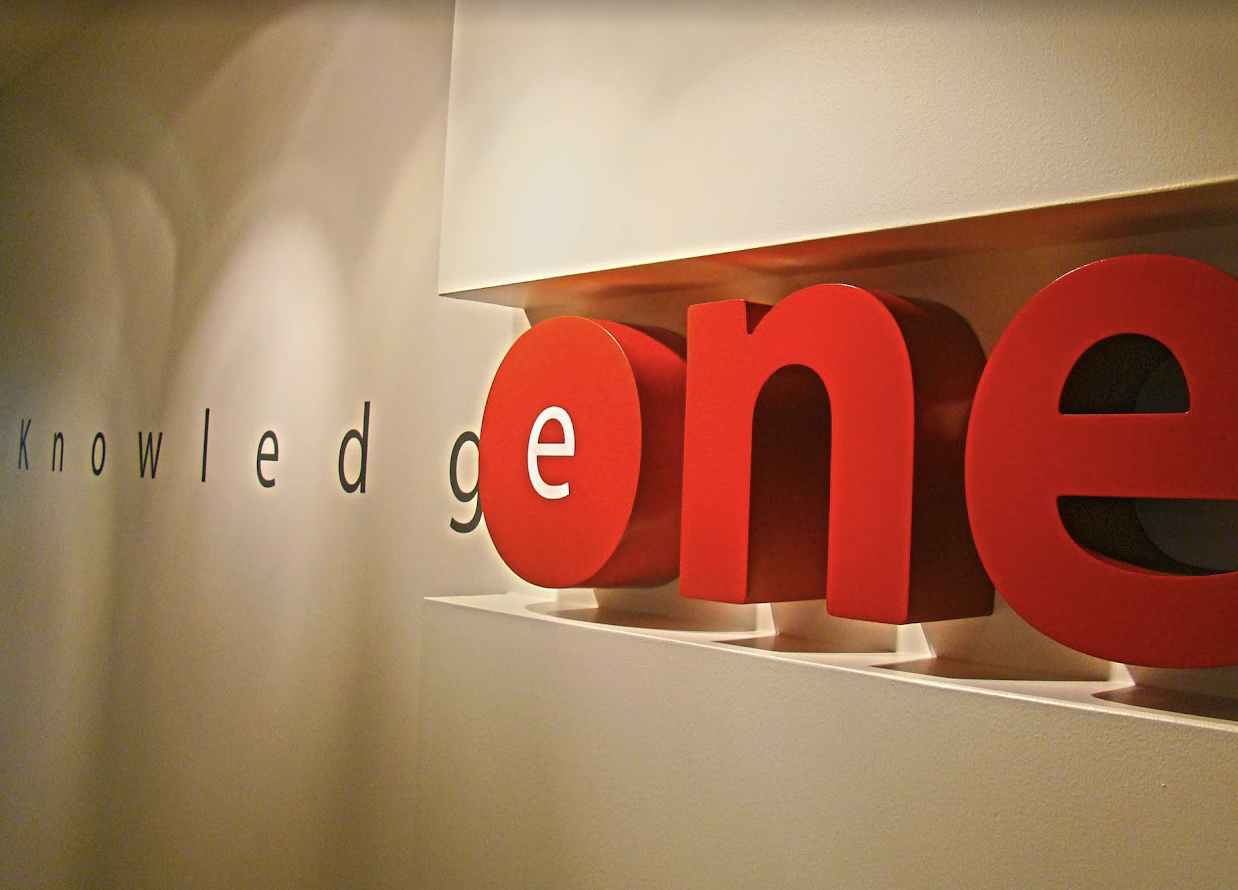 We have been able to have all personnel data in one place, get rid of excel docs and get back time for strategic planning
.
Workzoom has helped consolidate our world into one platform, automate recruiting and onboarding, track compa-ratio/quartiles and compare compensation to performance reviews.
KnowledgeOne Inc.