Your

complete

people management solution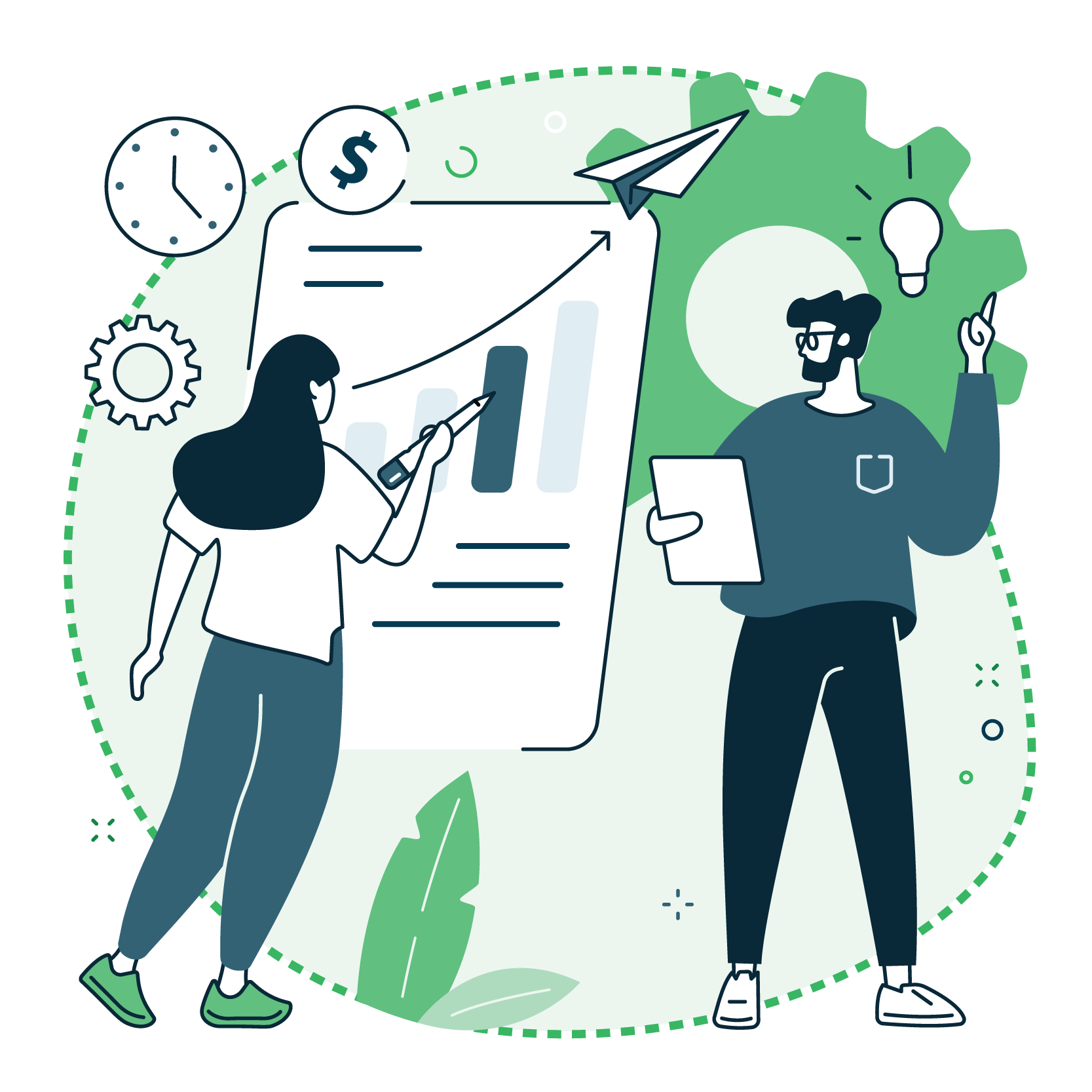 Move from reactive to proactive by solving key business challenges.
2. Consolidate & Automate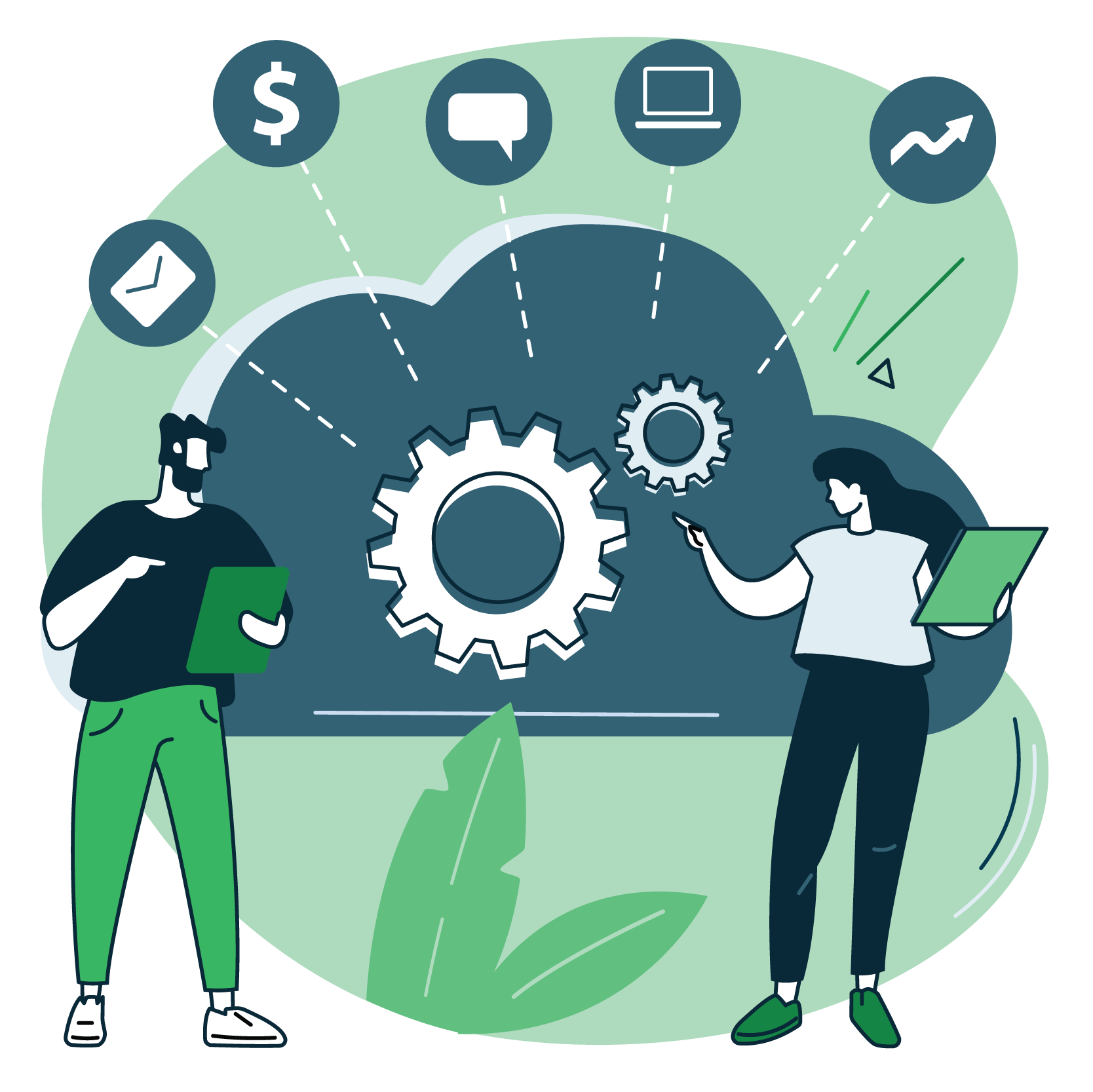 Consolidate and automate business processes and data collection to gain an advantage.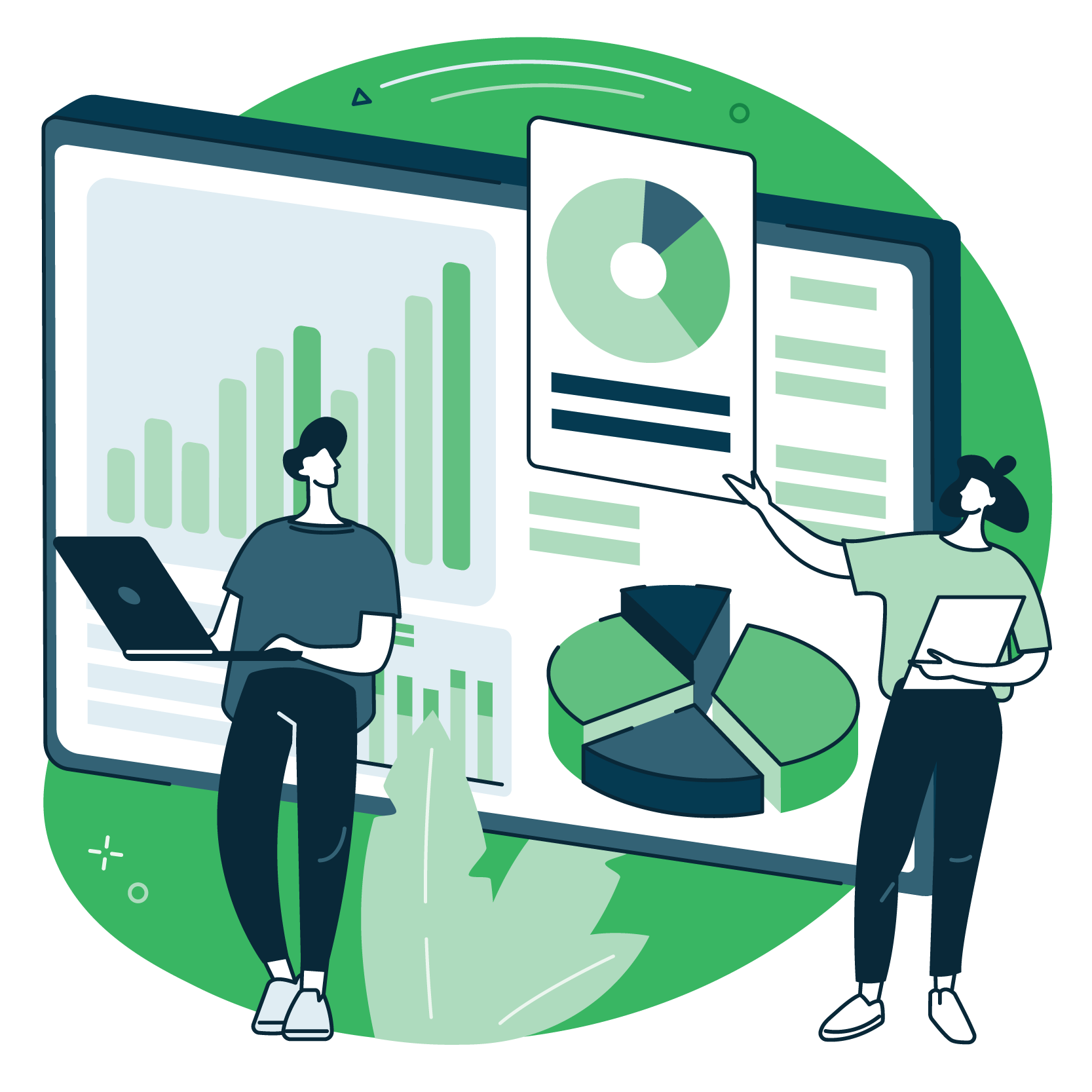 Reach your true potential by answering key business questions using data insight.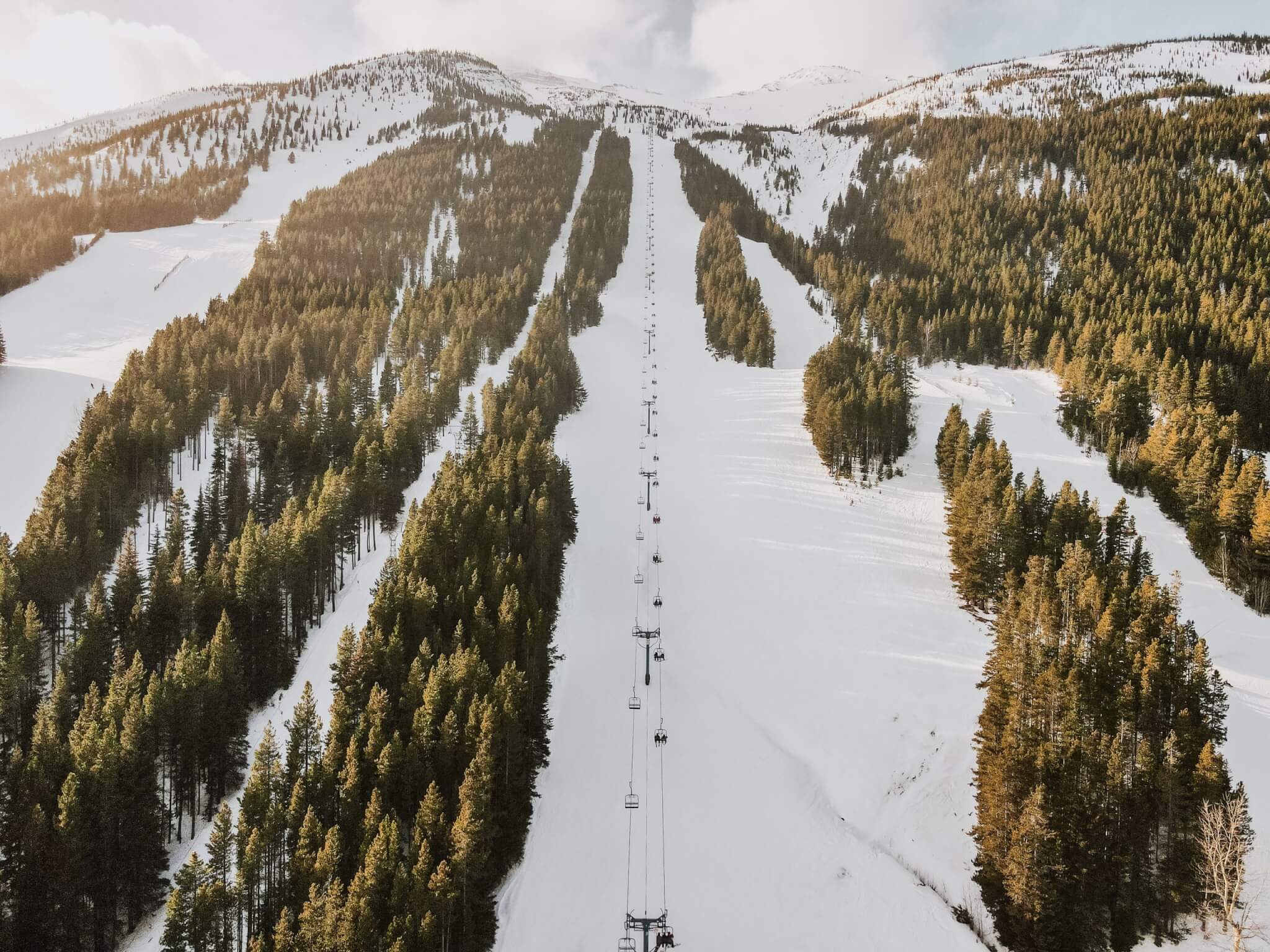 Workzoom is like a Lamborghini; where my old software was like a Bug.

It's amazing that Workzoom is not only going to reduce the stress for us, but the stress for our new hires by having all of our previous documents automated and in one place.
Castle Mountain Resort