Your

complete

people management solution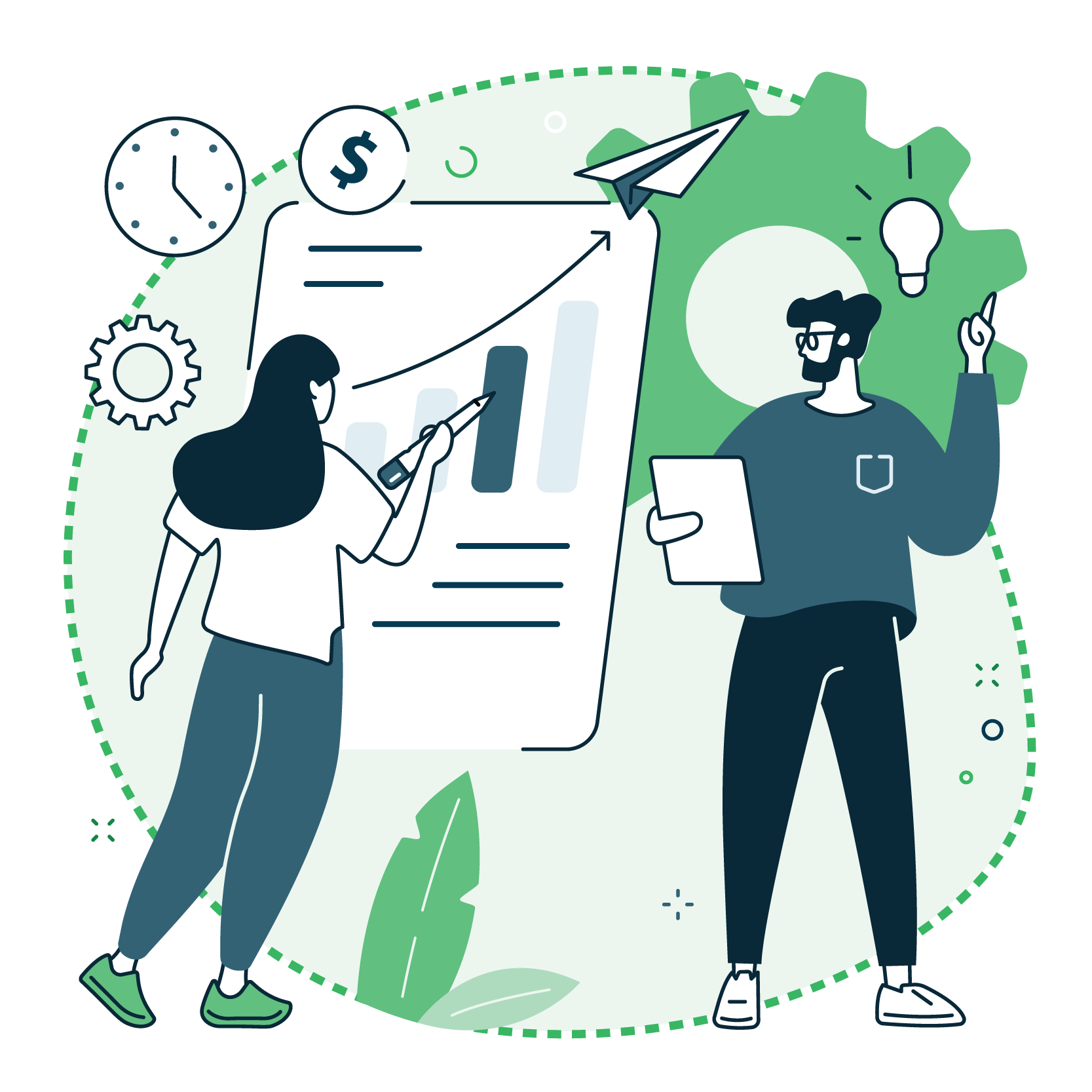 Move from reactive to proactive by solving your business challenges.
2. Consolidate & Automate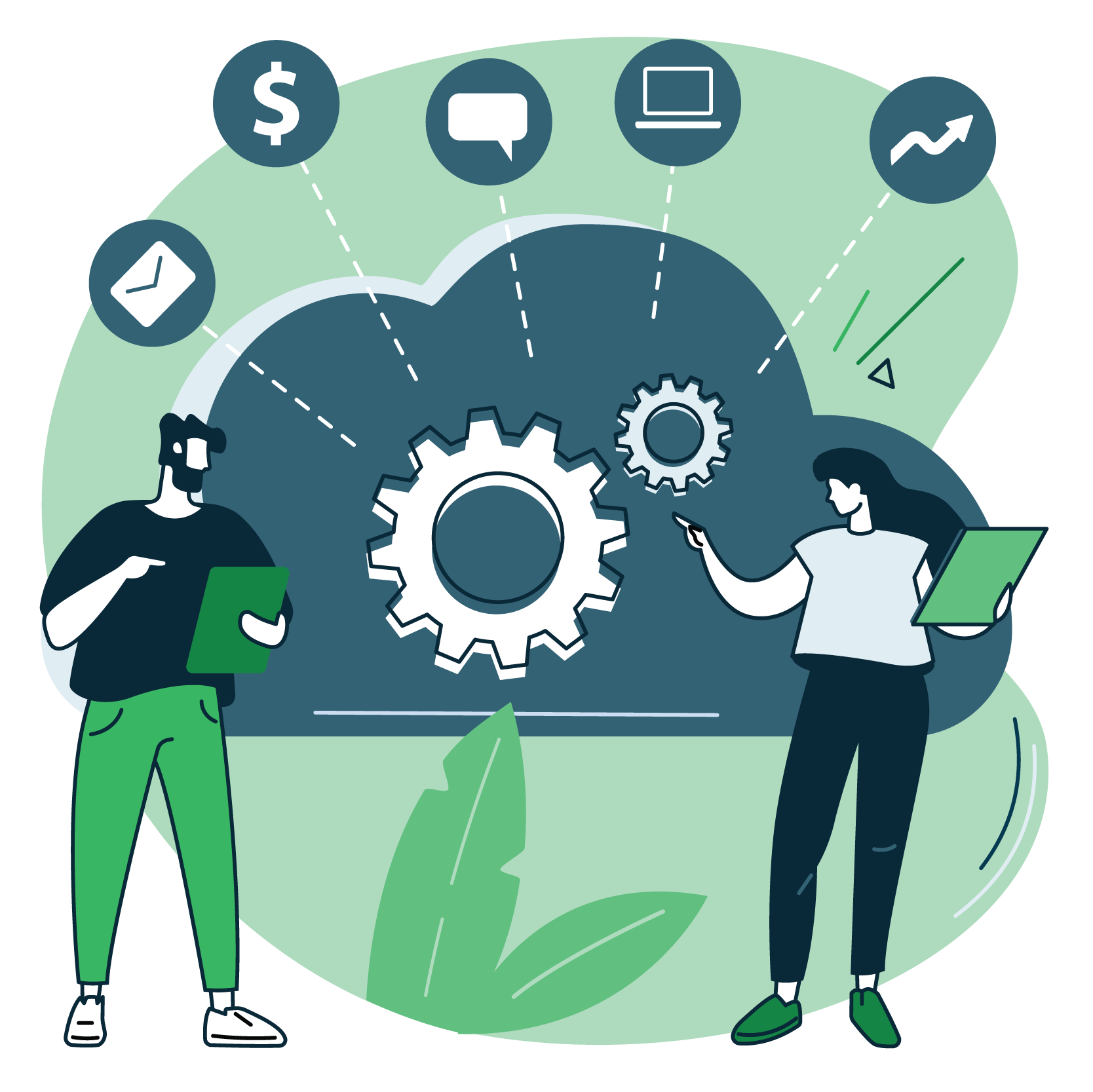 Consolidate and automate business processes and data collection to gain an advantage.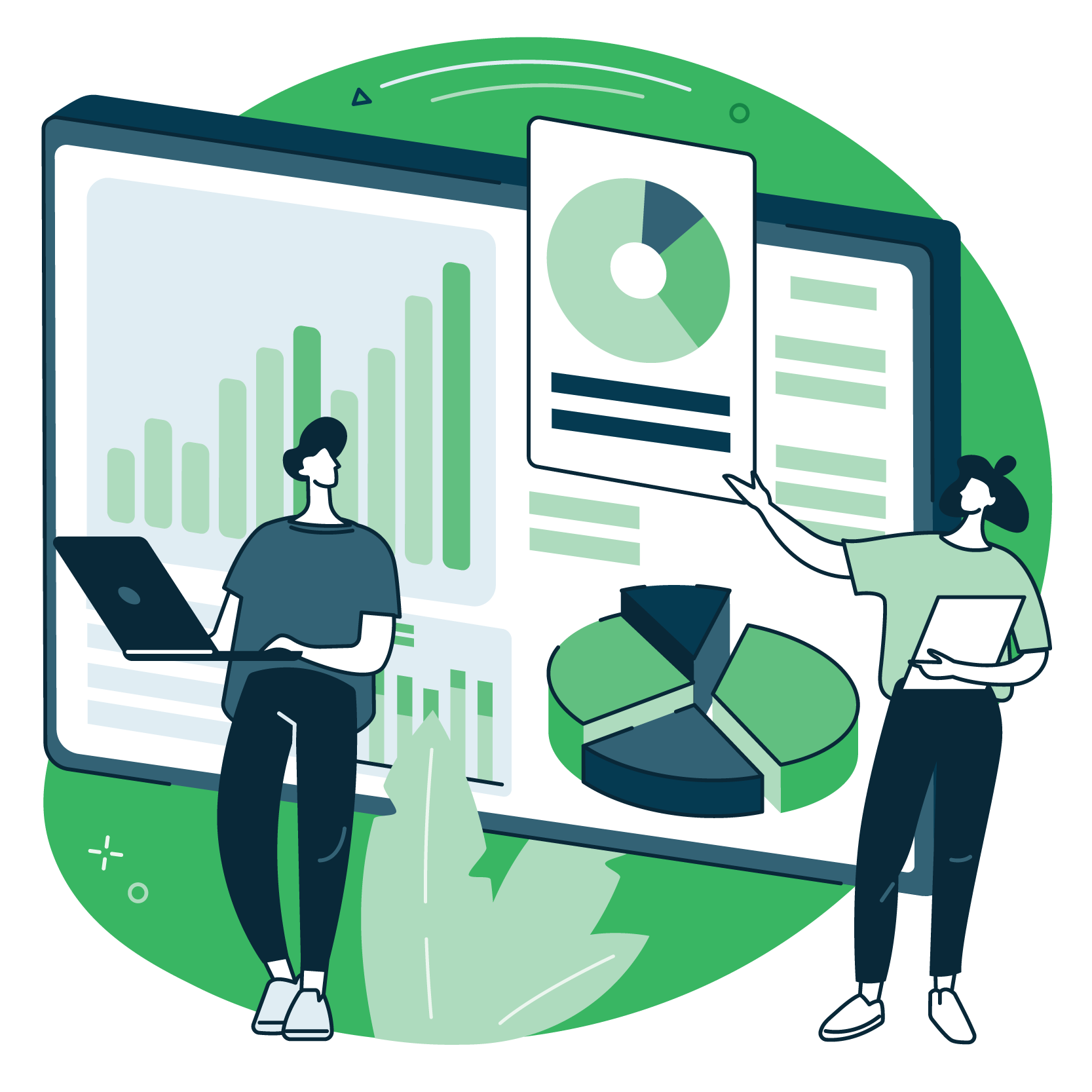 Reach your true potential by answering key business questions using data insight.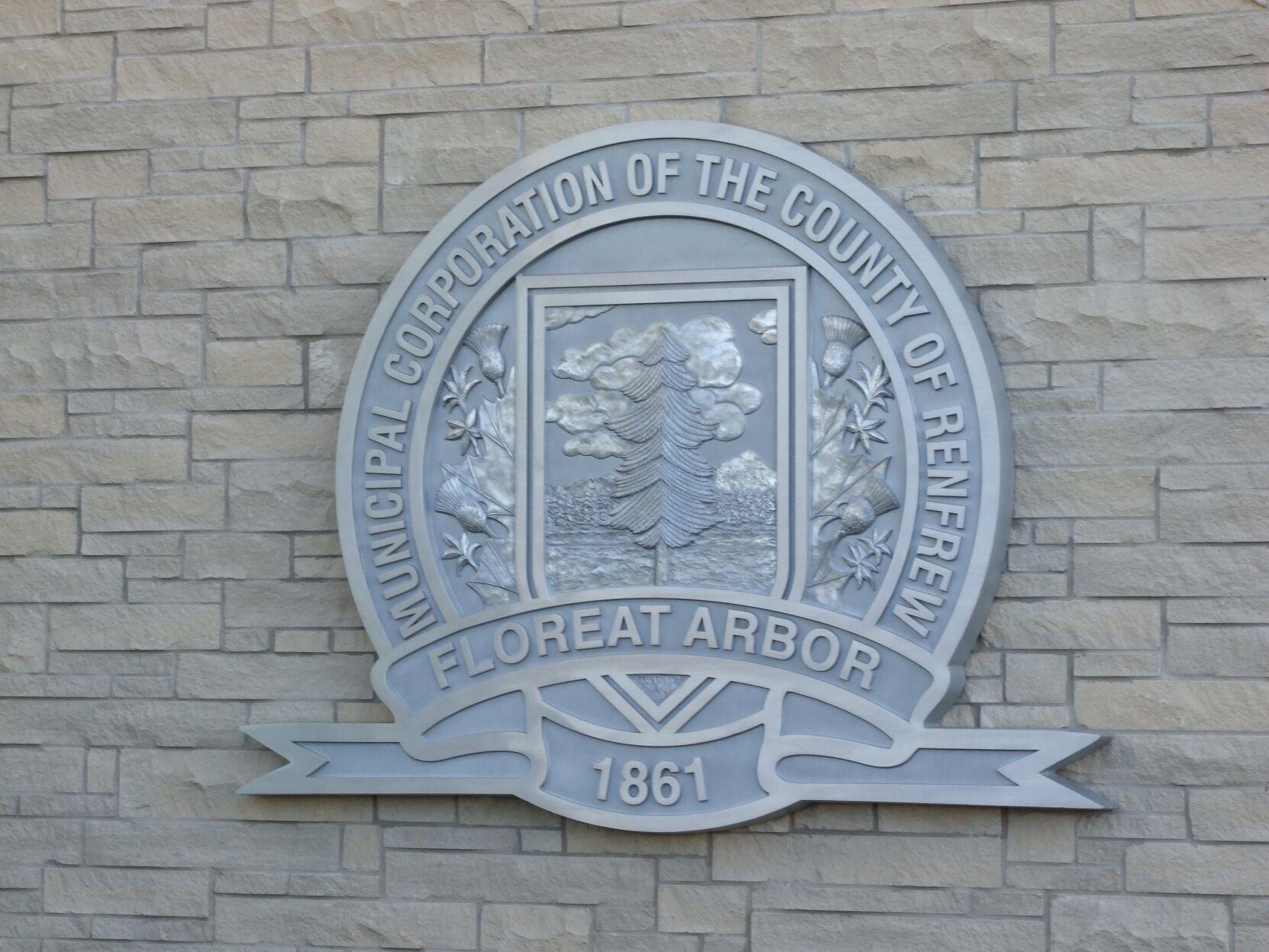 Workzoom is a game changer for the County.
Craig Kelley, Chief Administrative Officer
County of Renfrew